REAGAN ACTING COMPANY PRESENTS:
THE STUDENT WRITTEN/DIRECTED PLAYS OF 2005.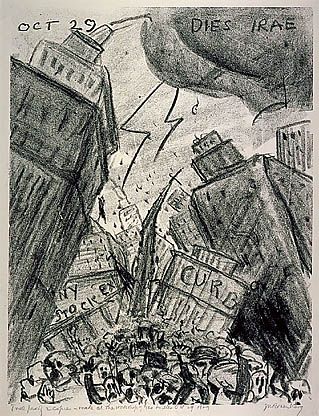 BLACK TUESDAY.
Written By Quinn Walton, Directed by Alex Wood.
TWO INCHES PER YEAR.
Written By Meg Cullip, Directed by Sarah Sowell
CRAWLING INTO THE BOTTLE.
Written By Taylor Streitz , Directed by Emily Stamper.
PLEASE, PLEASE COME!!!!
MAY 13th and 14th (Friday and Saturday)
7.30 p.m. (the three shows are one acts (appr. 40 min) all run each night and there are two 15 min intermissions to change sets)
THE BLACK BOX
Only $5 dollars.
- The Production class has been working on these shows for a while now, the are all AMAZING shows, each well written and entertaining (which is why they were selected). If you are planning to come, MAKE RESERVATIONS or COME EARLY, since it is in the Black Box and for only 2 night, seats are going to go really quickly. These shows count as our final grade. They are the last show(s) of the year. If you come please stay for all three shows. 1. because mine goes last.2. Bec ause they are all great shows and worth seeing. I know this would mean the world to all of us to have a full house to end the great year with, so PLEASE come see us! We have worked VERY hard on these and they mean a lot to us. If you have any questions, let me know.-
MAN I LOVE THE CAPS LOCK KEY!